Next-generation workspaces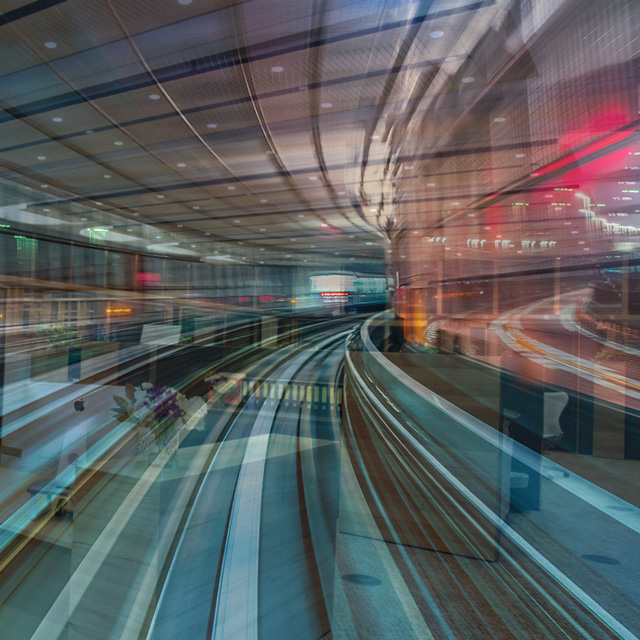 Technology and digital transformation are altering how and where we work; promoting hybrid work, teleworking, involuntary working from home, and blurring boundaries between home and office.
This GCRN will draw together researchers with expertise in fields such workplace physical and mental health, labour regulation, urban design and planning, productivity and efficiency and conflict management alongside stakeholders including workplace health and safety as well as the insurance industry.
This GCRN is developing workspaces that are technologically informed, agile and adaptive to the new technologically driven jobs where human and robotics can work together and promote a multigenerational workforce prepared for flexible work and challenges to societal health.
This Global Change Research Network is sponsored by the GCI and led by the School of Business.