Traditional models of healthcare delivery are no longer sustainable.
Digital technologies are an opportunity to respond to this problem by enabling digital health data driven improvements in health care and management.
The Digital Health Research Network draws together a range of stakeholders from disciplines including clinical informatics, data science, wearable technologies as well as clinical service provision and education and information systems.
This DHRN is improving the quality and efficiency of healthcare for Australians.
Digital Health requires multidisciplinary input from clinical informatics, data science, wearable technologies, clinical service provision and education and information systems.
This research network is focused on improving the quality and efficiency of healthcare for all Australians.
Network achievements to date
GCI's digital health research network has advanced from concept to preliminary workshops, and beyond.
Our introductory workshop (March 2021) focused on facilitating a richer, more productive collaboration between diverse disciplines and external partners, industry, and government.
Drawing on UQ's research excellence in the digital health space, the network's initial objective was to create a foundation to underpin effective collaboration, enabling diverse stakeholders to explore possible futures and design programs of research that will address strategic health challenges.
Within the month, more than 20 academics from five UQ faculties had workshopped the vision, scope and funding roadmap of the inaugural GCI Digital Health Network.
One of the overarching considerations that emerged was the question of how best to meet the quadruple aims of healthcare.
Members remain adamant the network should pursue a core objective which entails:
Moving towards outcomes that improve the 'patient experience'
Enabling clinicians to deliver health care in a manner that is easier and more efficient
Reducing overall costs.
In addition, future network programs and work packages will be designed to align with the Three Horizons outlined in the 2026 Queensland Health Digital Transformation Strategy​.
A funding roadmap is also under development that promotes digital transformation across the health sector without losing sight of the network's core objectives.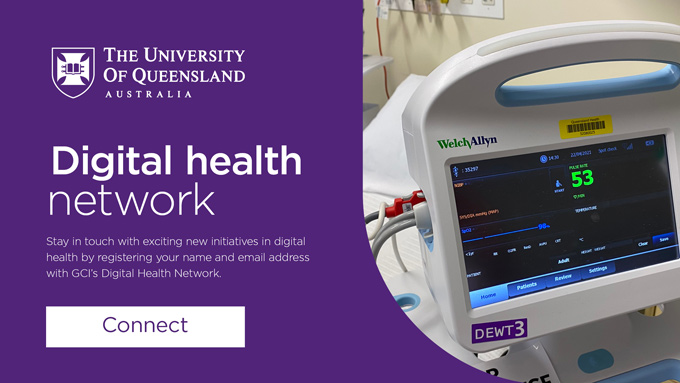 University researchers help track Covid-19 outbreaks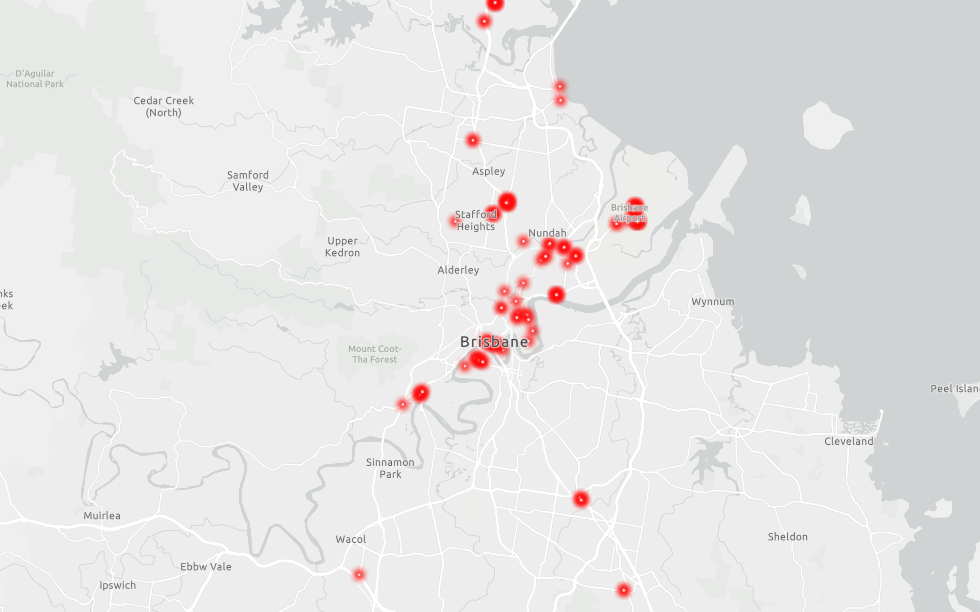 A senior member of GCI's Digital Health Research Network has helped deliver a new web-based platform to make pandemic data and information more easily accessible to the public.
A team of researchers from UQ and the Australian National University, led by UQ Research Fellow Professor Colleen Lau,  is behind Crisper, a program that consolidates data from a variety of government web sites.
Professor Lau told GCI that knowing what's happening in real time and where and how things are evolving over time was important for informing an appropriate, quick and accurate response during a pandemic.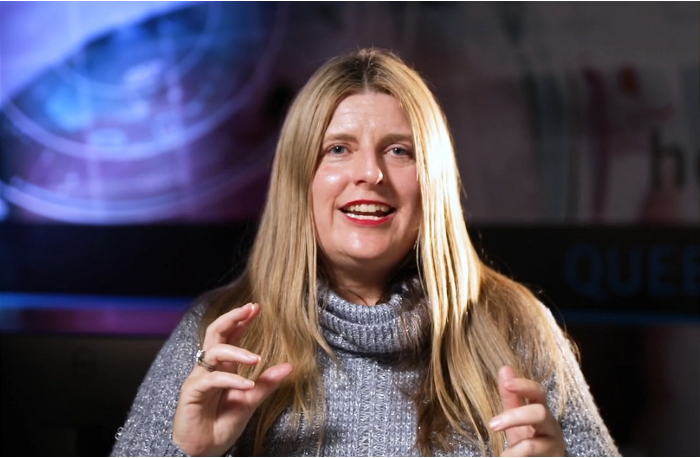 UQ duo get Premier's tick for excellence
Two University of Queensland researchers were members of the Digital Metro North Hospital team that won the Premier's Award for Excellence in the 'Be a responsive government' category.
UQ Centre for Health Services Research experts Associate Professor Clair Sullivan and Dr Magid Fahim played key roles in Digital Metro North's response to COVID-19 by taking responsibility for the health of more than one million Queenslanders, including at the airport and seaport
The judges of the award identified the cutting edge technologies that underpinned Digital Metro North's response.
Dr Fahim said that people arriving at Australian airports needed to be screened and put into self-isolation.
"The team recognised that was a laborious process which involved the paper capture of arrival cards, so they built an application which digitised that process," Dr Fahim said.
"We were able to capture all this information accurately and completely at the port of arrival.
"We could then re-use this information to help health services plan to look after these individuals by knowing how many people there were, where they were and how long they were going to be in self-quarantine for.
"The screening outcome notification app was an application we developed to be able to report back to individuals on their COVID-19 testing results."
The application enabled the large number of test results from hundreds of individuals to be looked up automatically.
Those tested were then sent text messages of the results promptly, which enabled clinicians to move on to other people.
Associate Professor Sullivan said data analytic platforms were used to create real time modelling which enabled the team to understand the disease burden and manage our resources effectively.
"The key to the success of the response to COVID-19 was not about technology itself," Dr Sullivan said.
"The team's response to COVID-19 has been about people.
"It is about using the applications that we have, pointing them rapidly to COVID-19 and having people take that technology and those new ways of working, and translate it over twenty thousand staff.
"That is the way to truly achieve change of scale. Partnerships between technology and people is what is going to truly protect us from pandemics."
A full list of Premiers' Awards for Excellence winners and the reasons for Digital Metro North's win can be found here.
Faculty of Medicine Communications, med.media@uq.edu.au, 3365 5118, 0436 368 746.